Belize Tradewinds
Belize Tradewinds specialize in individually customized door to door trips from any city in the continental.
Belize Tradewinds

Belize Tradewinds specialize in individually customized door to door trips from any city in the continental. Many of Belize Tradewinds clients are from Canada and Europe. These people get by air to Belize City and they pick up the trip from there. Belize Tradewinds long business relationship with their suppliers (hotels etc.) in Belize insures that your trip will go smoothly i.e. you will be met on time, treated as a first-class guest, and sent home a happy camper.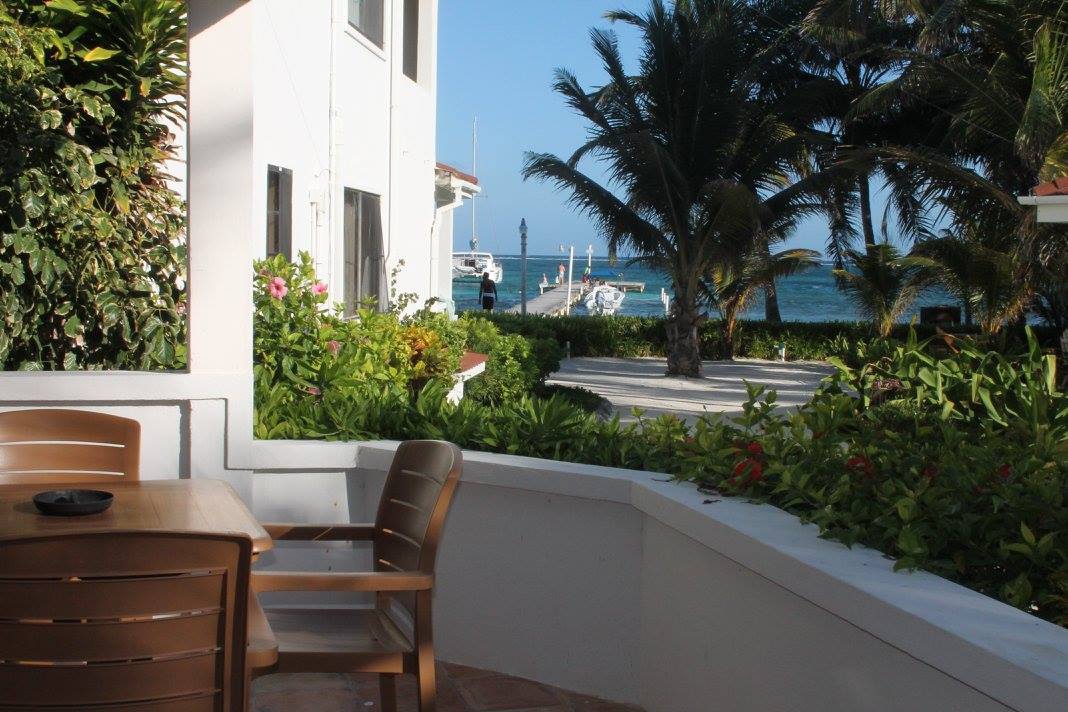 Villa



After sending thousands of people to Belize over the years, Belize Tradewinds have the feel for what you will like based on discussions with you. Their people are always willing to take the time to listen to you first. Belize Tradewinds agents are only an 800 number or e-mail away.

The Company Belize Tradewinds is a wholesale travel agency. That means we either sell our trips to your travel agent who then in turn sells it to you or we deal directly with you. The rates we obtain for you from hotels, lodges, dive operations etc. in Belize are never marked up by us, and are the same prices you would get if you called them long distance on your own. In fact Belize Tradewinds actually manages one of the major condo complexes in Belize and in that case you are actually dealing directly with the owner. Combine that with the fact that we are down there every six weeks and it would seem to be very much to your benefit to use our services. Remember we have a fully staffed office in Belize so you have guidance and help available once you are there.

For every traveler there is a different idea of what to do and see in Belize. We work with you to make your dream trip a reality!!!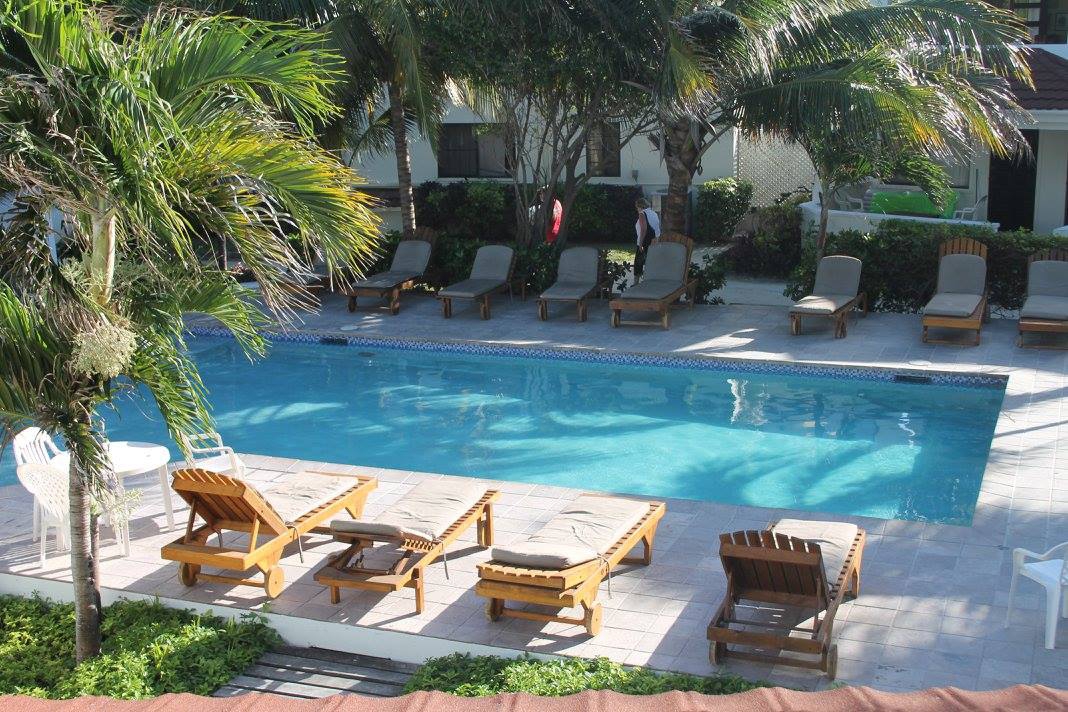 Lovely Place to rest



Belize is a great destination for everything from the high adventure traveler to the person who wants to just kick back and relax in the sun. This makes it a great place for many vacationers to visit; you can spend your time sitting on a beach reading, zipping through the jungle or a 100ft below the surface experiencing the wonders of the ocean.

For those of you who are unsure of what you want to do we have put together some of our most popular and frequently requested trips for you to choose from.

Directions
Belize Tradewinds Paradise Villas, Ambergris Caye, Cayo
View Larger Map
Budget
Best For Whom
For Her

For Him

Couples

Backpackers

Groups
Best For What
Adrenaline

Adventure

Wildlife

Green

Outdoor Area