Black Point Lake - Punta Negra Lake
AttractionsFishingOutdoor ActivitiesTours
Punta Negra Lake is an extraordinary location for avid fly fishermen.
Black point lake - Punta Negra Lake

Punta Negra Lake is an extraordinary location for avid fly fishermen. It is an enclosed coastal lagoon supporting large populations of tarpon and snook.

Punta Negra Boardwalk
Punta Negra Lake is about 35 minutes south of Monkey River by boat and just 5 minutes south of the fishing village of Punta Negra. From the landing at a wide sandy beach, a short trail leads to a boardwalk. The boardwalk is built over low-lying marsh and lined with rope railings. It is about 50 yards long, and leads to a spacious platform overlooking the beautiful inland coastal lagoon.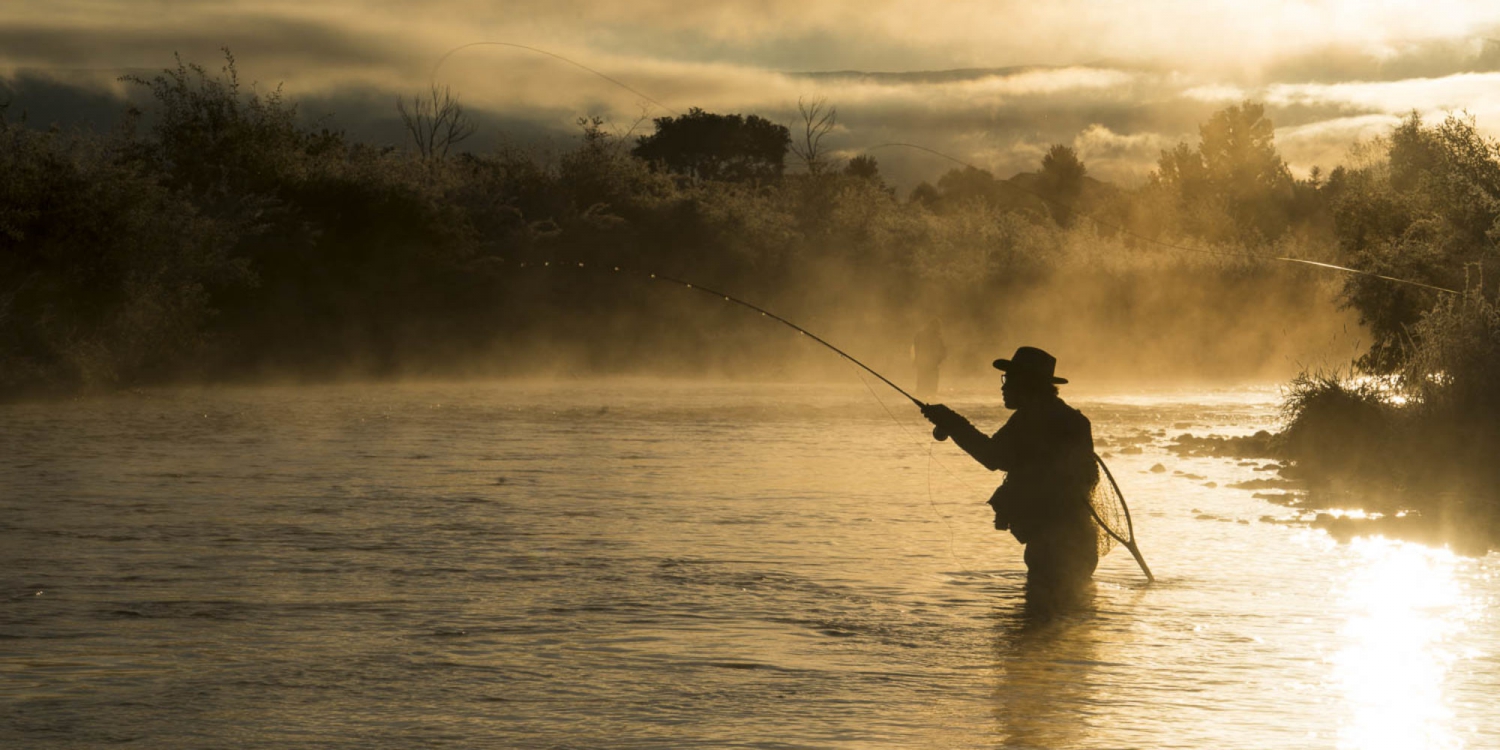 Fly Fishing



The dead calm of the water gives the lake a dark and shimmery appearance. The lake is fairly large, and its depth varies from about 4 feet in the shallow to about 9 feet in the middle. Mangrove trees surround the lake; tall reeds stand on the edges; and huge lily pads spread over various areas. A few crocodiles have been seen in the lake, and birds such as snowy egrets and jabiru storks occasionally feed here.

Fly-fishing and spin casting is done from canoes or a 8 'x 10' floating dock. With a maximum of two people, your guide will attach a small outboard to the dock and power to the middle of the lake. Fish are caught here on a catch and release basis.

Jumping Tarpon
The isolation makes it a great spot for fishing or site seeing. Punta Negra Lake is a perfect example of a pristine coastal lagoon and will make an interesting visit for non-fishermen as well.
Best For
Premium

For Her

For Him

Couples

Backpackers

Nature

Outdoor Area