Maya Villages
Over thirty Maya villages are scattered throughout Southern Belize.
MAYA VILLAGES

Over thirty Maya villages are scattered throughout Southern Belize. They lie along riverbanks and creeks and are surrounded by beautiful mountains and rainforests. These villages are linked together by winding gravel roads and well-worn forest trails. Electricity and a central water supply have only recently arrived in some of the villages. The people are friendly but shy, as tourism is a new industry in most villages. Each village has its own unique natural attractions nearby including caves, waterfalls, and maya ruins.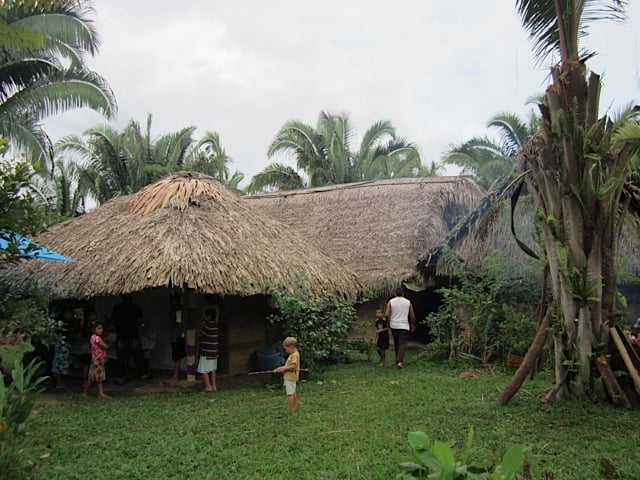 Mayan Villages



San Pedro Columbia
The lifestyle of the Mayas is very basic. Long before the sun rises, the village comes to life. Children leave home to fetch water and wood while the mother prepares hot flour tortillas for breakfast. After a quick breakfast, the father leaves for the milpa while it is still dark. When the school bell rings at 9:00, there is a bustle of activity as groups of Maya children rush to school. Young men leave to meet their father at the milpas while young ladies help their mother around the home or create handicrafts for tourists. At home, women cook, clean, and wash the laundry in the nearby river.

The thatched huts have either one or two rooms. The cooking area is sometimes separated with a wall from the sleeping area. In the evening, the women prepare hot corn tortillas with beans along with fresh steaming coffee on the adobe stove / oven. The men return from the milpa just before sunset, and bathe in the rivers after dark. The family sits together on the floor for dinner, while chickens, dogs, and cats roam in and out of the house. After dinner, family members lie in adjoining hammocks chatting until they fall asleep.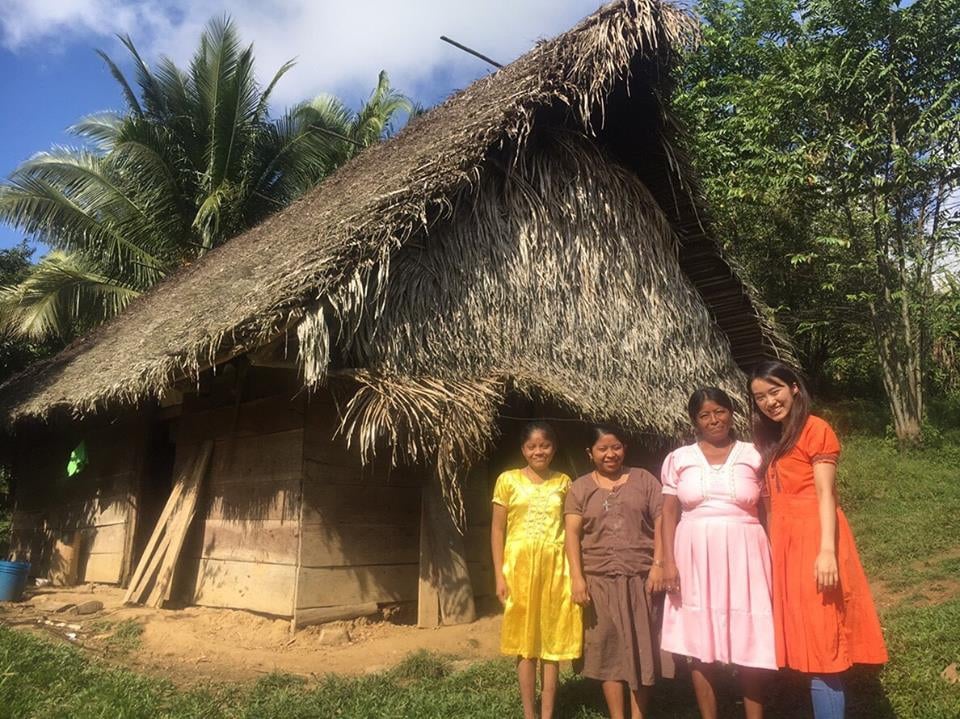 Mayan Family



Golden Stream Village
A number of Maya families throughout Southern Belize are opening up their communities to tourism. The Toledo Host Family Network and the Toledo Eco-tourism Association have developed two innovative programs seeking to combine tourism, cultural revitalization, and environmental conservation. The choice is yours for a genuine cultural experience.

Transportation to and from the villages is not so easy. Without your own vehicle, you are dependent on the bus. All village buses depart from Punta Gorda at noon, and return early next morning for market day. Check with the villagers for the exact time of departure from each village.

Budget
Best For Whom
Best For What
The Local Experience

Cultural Experience

Outdoor Area