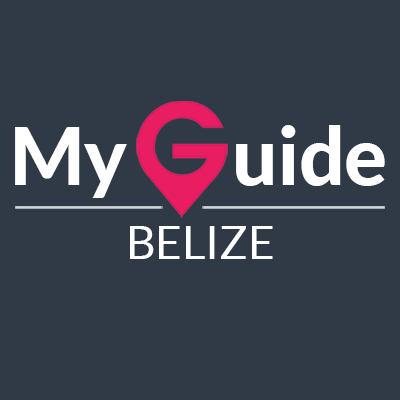 Eco accommodation in Belize
Belize · 13 Items · Anna De Mondey · View in Story Mode
Handpicked by a Belize Local Expert, we bring you our guide to 'Eco accommodation in Belize'.
If you are a nature enthusiast or someone who prefers to stay in nearby outdoor circles, here you will be just around the corner. Eco-Lodgings are usually located in rural areas, and offer guests easy access to outdoor areas.

Hiking trails often start in the backyard of these lodges where bird watching can also be enjoyed just outside the room. Since Eco-Lodgings are often found in remote locations, they provide guests with everything they need: including meals and activities. The rooms tend to be rustic and charming.
Items:
13 ·
By:
Anna De Mondey
UPDATED: Oct 17th 2019