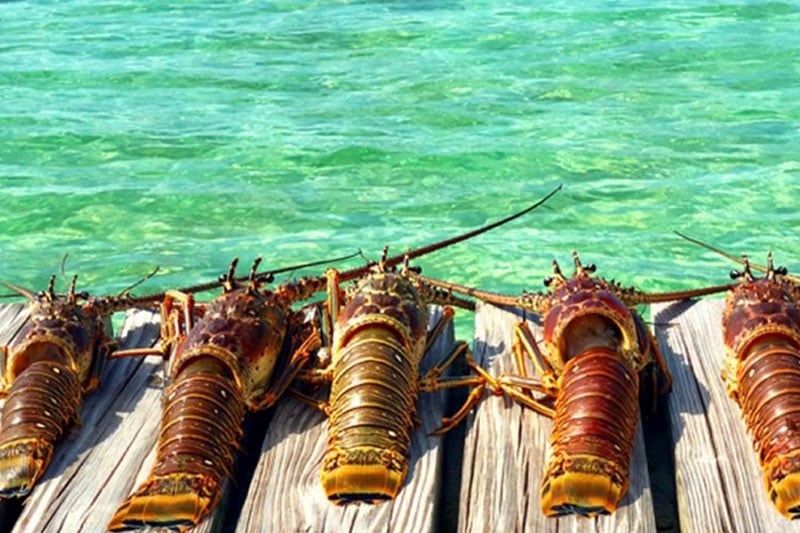 Event Details
Belize Lobster Festivals

Belize loves lobsters (and most seafood), and during the months of June and July there are several lobster festivals across the country with skewers, tacos and lobsters fresh out of the shell accompanied by music, dancing, pina coladas and others Freshly made cocktails and snacks.

The lobster season begins in mid-June with San Pedro Lobsterfest, the most recent addition to the Belize Lobsterfest list; Then comes Placencia Lobsterfest in the south, held on the last weekend of June. The last one is Caye Caulker Lobsterfest in early July, an unforgettable party for any lobster enthusiast.