Fishing Near Belize
Belize offers a wide variety of fishing opportunities for vacationers
Fishing Near Belize is Best For
Directions to Fishing Near Belize
Fishing Near Belize
Belize offers a wide variety of fishing opportunities for vacationers

With hundreds of miles of fishing areas, Belize is an angler's paradise. Fish fans are attracted to the waters of Belize because of the varied types of fishing only the Caribbean Sea has to offer. Belize's aquatic ecosystem is rich with a diverse number of fish and excellent fishing grounds that are surprisingly uncrowded.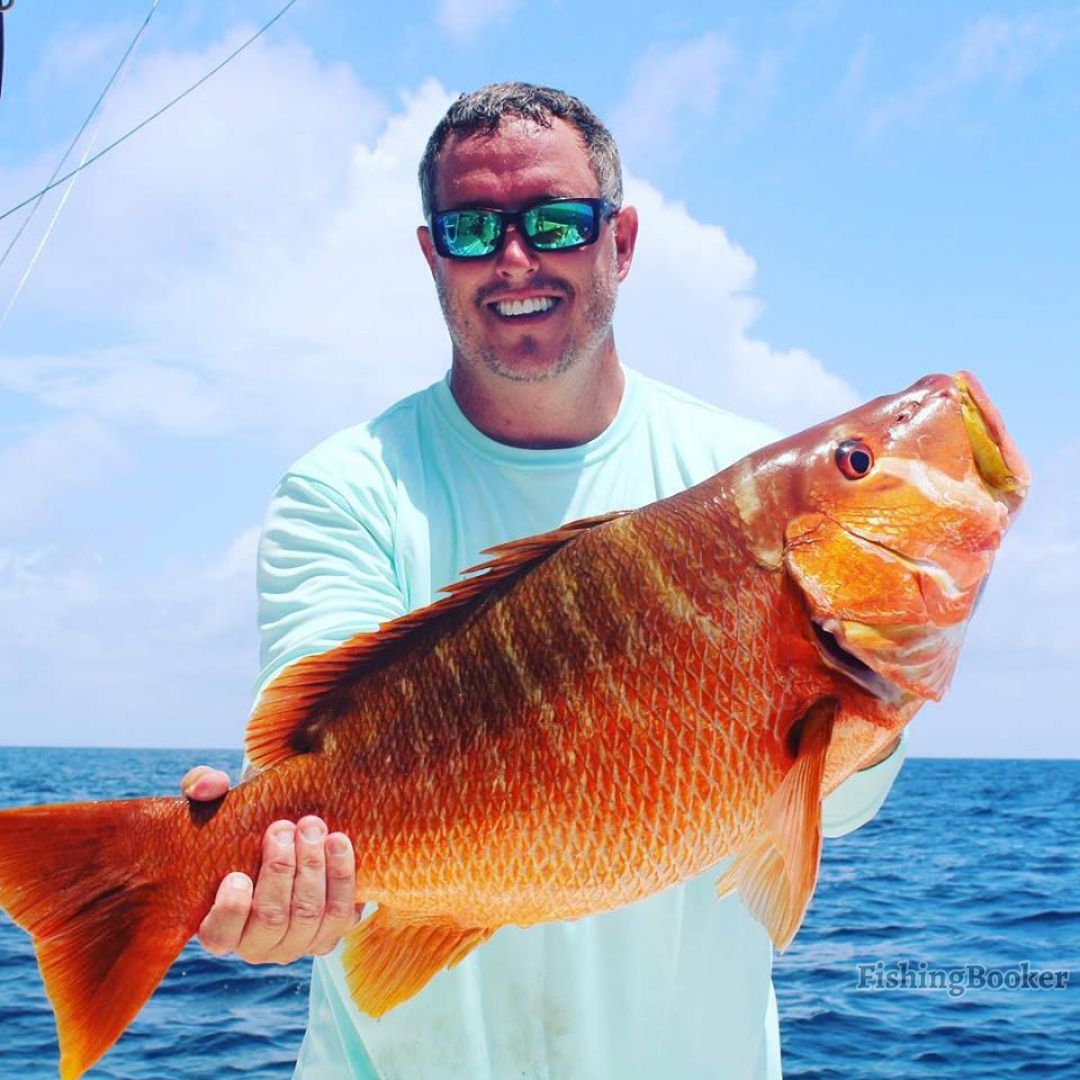 Would you look at that beauty?



The aquatic realm off the coast of Belize maintains a complex ecosystem made up of a countless number of sea animals, including bait fish, crabs, shrimp and microscopic sea organisms. These smaller sea creatures are plentiful in Belize's waters and provide food for larger game fish, such as permit, bonefish, and barracuda, which are fished for in lagoons and just off of Belize's coast. Tarpon (which can reach more than 200 pounds), snook, snapper, and jacks are plentiful around the mouths and inlets of Belize's rivers, while barracuda, grouper, and some amberjacks and snapper live in the coral reefs.

Head for deeper waters if you want to fish for larger quarry like the marlin, sailfish, pompano, and bonito, which are popular catches pulled from the deep. All the aquatic game of Belize's underwater world provides ample opportunities for vacationers who want to enjoy great Caribbean fishing and the chance to reel in several kinds of exotic game fish.