Deep Sea Fishing
Fishermen who want to hook the bigger game fish should try the deeper waters of the briny Caribbean.
Deep Sea Fishing is Best For
Directions to Deep Sea Fishing
Deep Sea Fishing

Fishermen who want to hook the bigger game fish should try the deeper waters of the briny Caribbean. The sea outside of Belize's barrier reef yields large fish like billfish, marlin, wahoo, dorado, and various kinds of sharks. Fishing the deep sea requires patience and strength. The wait will be well worth it once you hook one of these giant fish of the deep. But be prepared for some action, as these large fish aren't reeled in without a fight.

River Fishing
The coast of Belize consists of a number of river mouths, creeks, small cayes (islands), lagoons, and flats. Belize City offers both great river fishing as well as coastal fishing. One of the most popular game fish in the Belize Olde River is the permit. Belize is world-renowned for its permit fishing, which is typically most popular between October and July. Weighing anywhere from 5 to more than 30 pounds, these fish may not be large, but they put up a heck of a fight. Other fish that are popularly sought by river fishermen are bonefish, tarpon, snappers, jacks, groupers, cobia, and barracuda.

While fishing along the coast of Belize, don't be surprised if you encounter other forms of the country's wildlife, including howler monkeys, large iguanas, various exotic birds, manatees, and even crocodile sunning along Belize's coastline.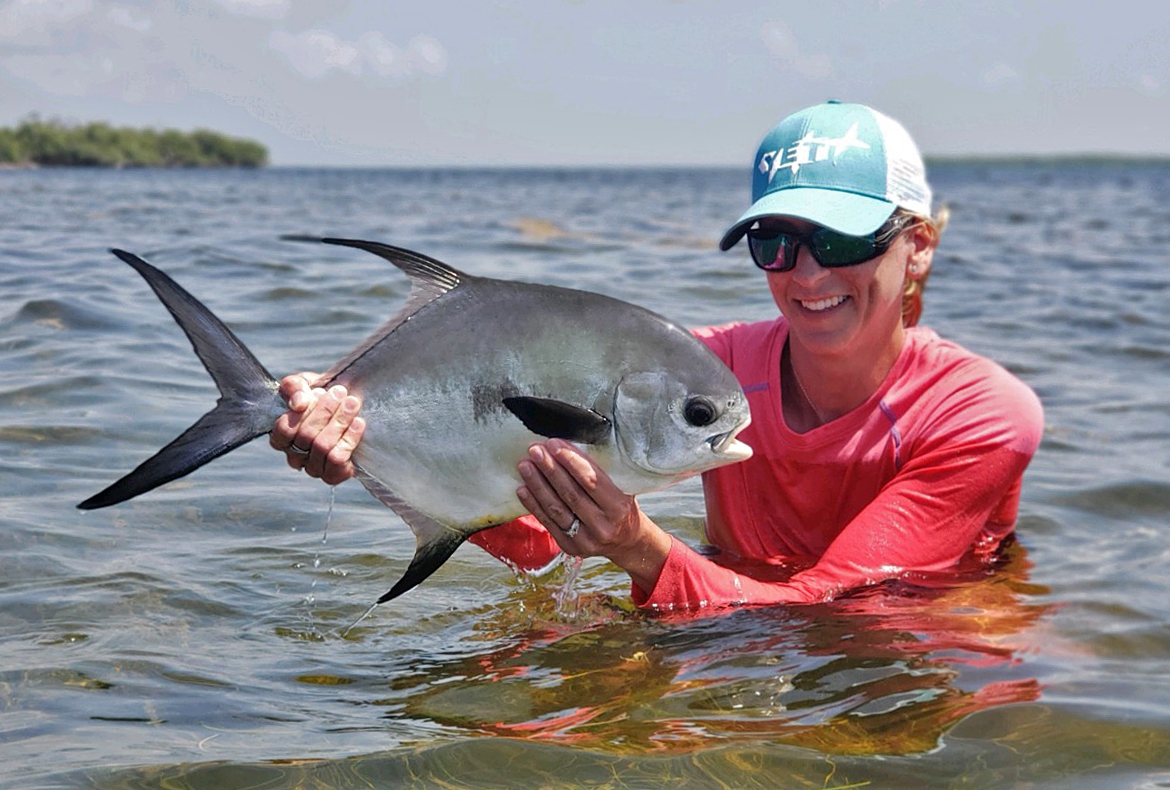 Catch of the day



Reef Fishing
Belize's expansive barrier reef provides shelter for an array of fish species and other sea creatures. While fishing near the reefs, the most common catches have been mutton and yellowtail snapper (the largest recorded snapper weighed 16 pounds), jack crevalle, grouper, and barracuda. Reef fishing is sometimes called bottom fishing and is a popular activity among families vacationing in Belize because it's easy and fun. You can spot many types of creatures while reef fishing, including the occasional shark.

Flat Fishing from the Cayes
In Belize, flat fishing means taking a boat to one of the region's cayes, traveling to the back of the islet on its lagoon side, and fishing for bonefish, tarpon and permit, which are bountiful in these areas. Barracuda, jack crevalle, and snooks are often caught in these waters as well. Most flats in Belize are soft-bottomed, so wading is not always an option.

Fishing Charters
If you are intrigued by the idea of reeling in a big catch during your vacation, there are 19 different charter fishing operators that can help you find the best fishing spots.

If you'd like to organize a fishing trip, you should consider GoFish Belize. Go Fish offers a number of charters including flats fishing by fly rod or spinning rod, reef fishing, night fishing, and snorkeling. There are also a number of packages that include barbecues and other adventurous activities. They are located within San Pedro, Belize.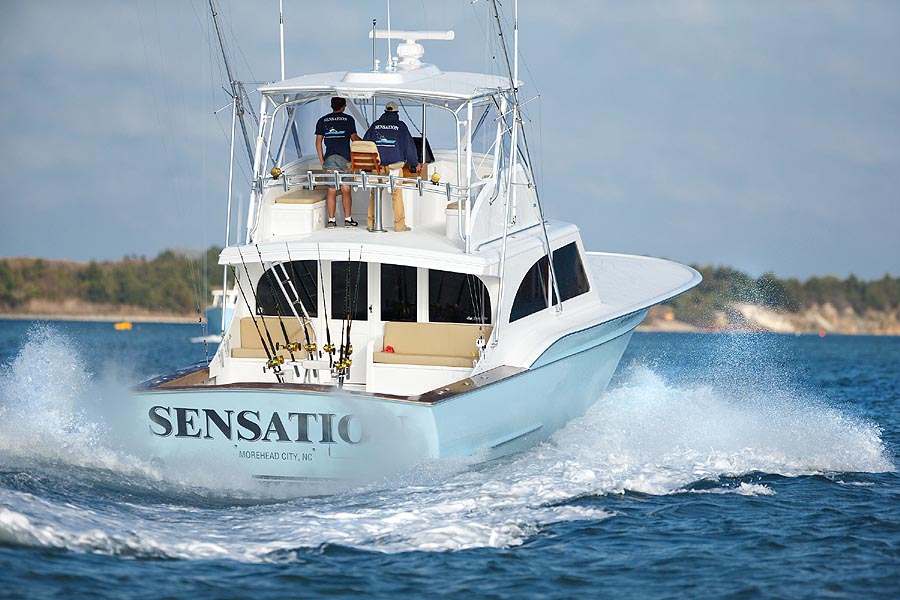 Going on a fishing trip



Another good option is SEAduced by Belize. The snorkeling and fishing excursion include a full day of sailing and watersports. You can arrange for a BBQ on board or stop at a local restaurant on Caye Caulker for a refreshing lunch.

A third option is Hardcore Fishing Charters. Fish with some of the area's most experienced captains and crews aboard their 32' 'Pelagic' Cape Horn. Inner and outer reef fishing, spin fishing, light tackle trolling, and overnight reef trips are also available. They're located in Placencia Village, Belize.