Belize City Zoo
The Zoo began in 1983 when Sharon Matola
Belize City Zoo is Best For
Directions to Belize City Zoo
Belize city zoo

The Zoo began in 1983 when Sharon Matola started caring for animals that were left here after a movie and soon unwanted pets and injured animals were also donated to the Zoo.
Many of the residents are endangered species such as the Jaribu Stork, Scarlet Macaw, Jaguar, Margay, and black Howler Monkey. Shortly after the "backyard zoo" began, it was quickly realized that Belizean visitors were unfamiliar with the different species of wildlife in their country.

This very aspect enkindled the commitment to develop the little zoo into a dynamic wildlife education center.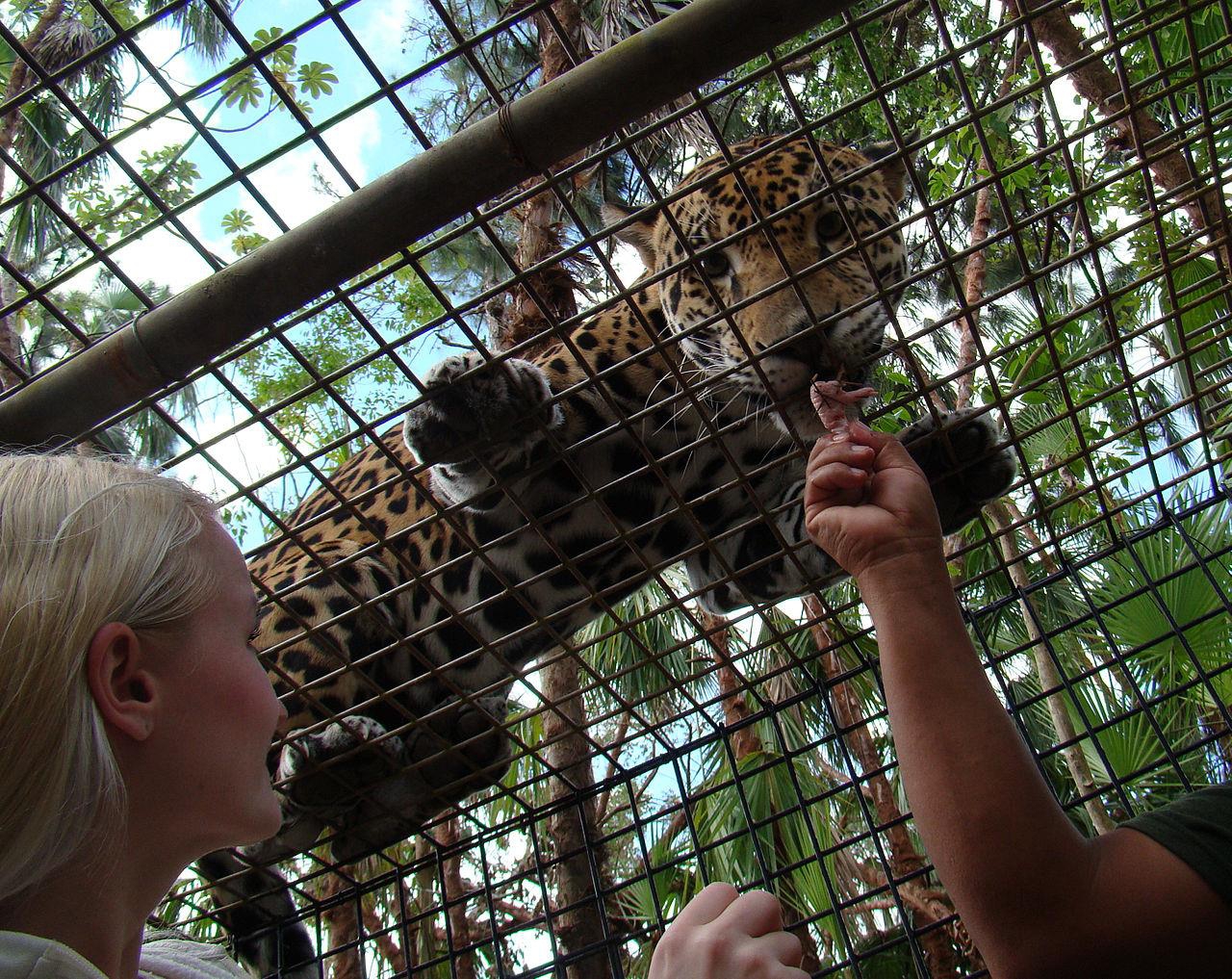 See Jaguars up close



Today, the Belize Zoo is settled upon 29 acres of tropical savanna and exhibits over 125 animals all natives to Belize. A visit to the zoo is the best way to get an introduction to the animals of Belize, and to understand why it is important to protect the habitats that sustain them.

Distance - Approximately an hour drive from Chaa Creek and 45 mins from the airport
Fitness - Basic
Dress - Short or long pants and sturdy, comfortable footwear - sleeve lengths are optional
What to Bring Along -Hat, bathing suit, extra clothes, water, insect repellant, camera and raingear if needed.
Address:

Mile 29 Western Hwy

,

La Democracia, Belize

,

La Democracia
View Larger Map